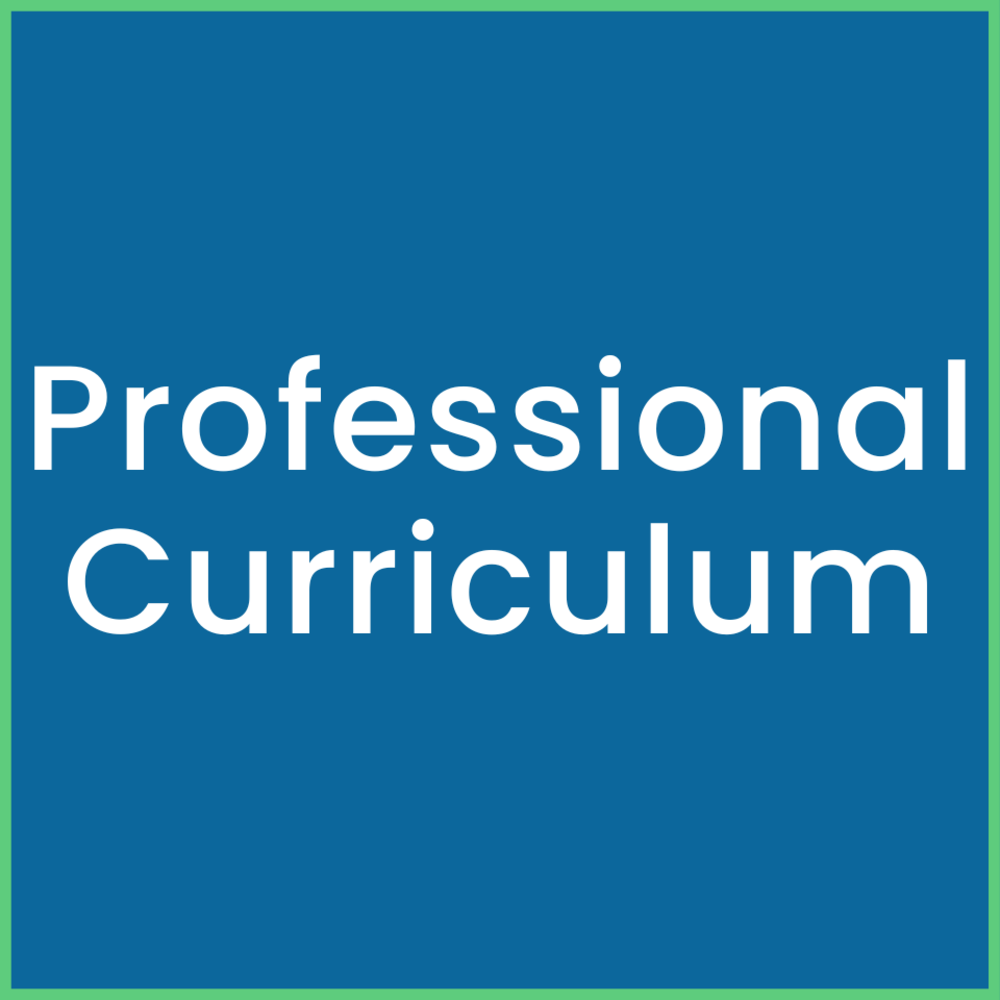 4 to 5 Years of Quality Content
With 36 comprehensively designed units spread over 3 levels, you simply won't run out of quality content anytime soon. Additionally, we're consistently bringing back learnt content to maximise retention through our 3 unique repetition features.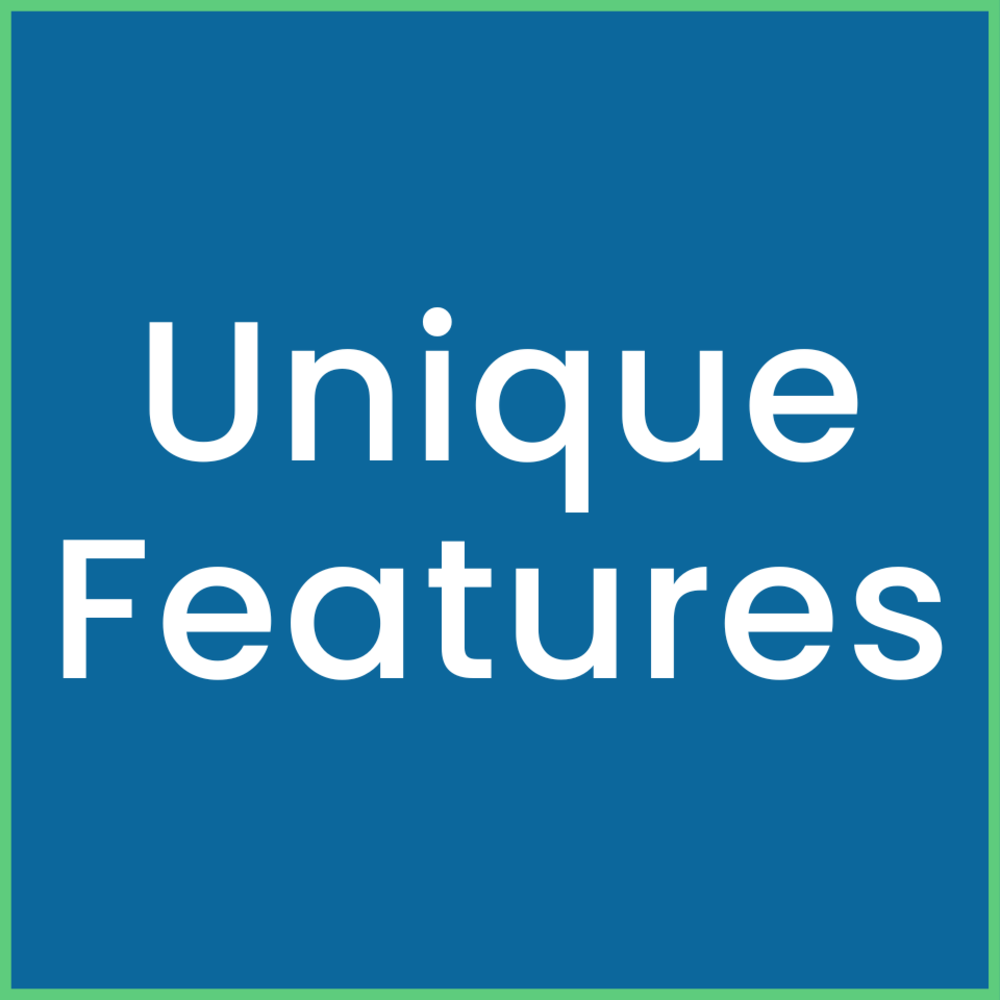 Built-in Differentiation and Expansion as well as the Game Revision System and the Storyboard Method are designed to help teach a diversified group of students to build on learnt content, help retain learnt content and help them to think independently.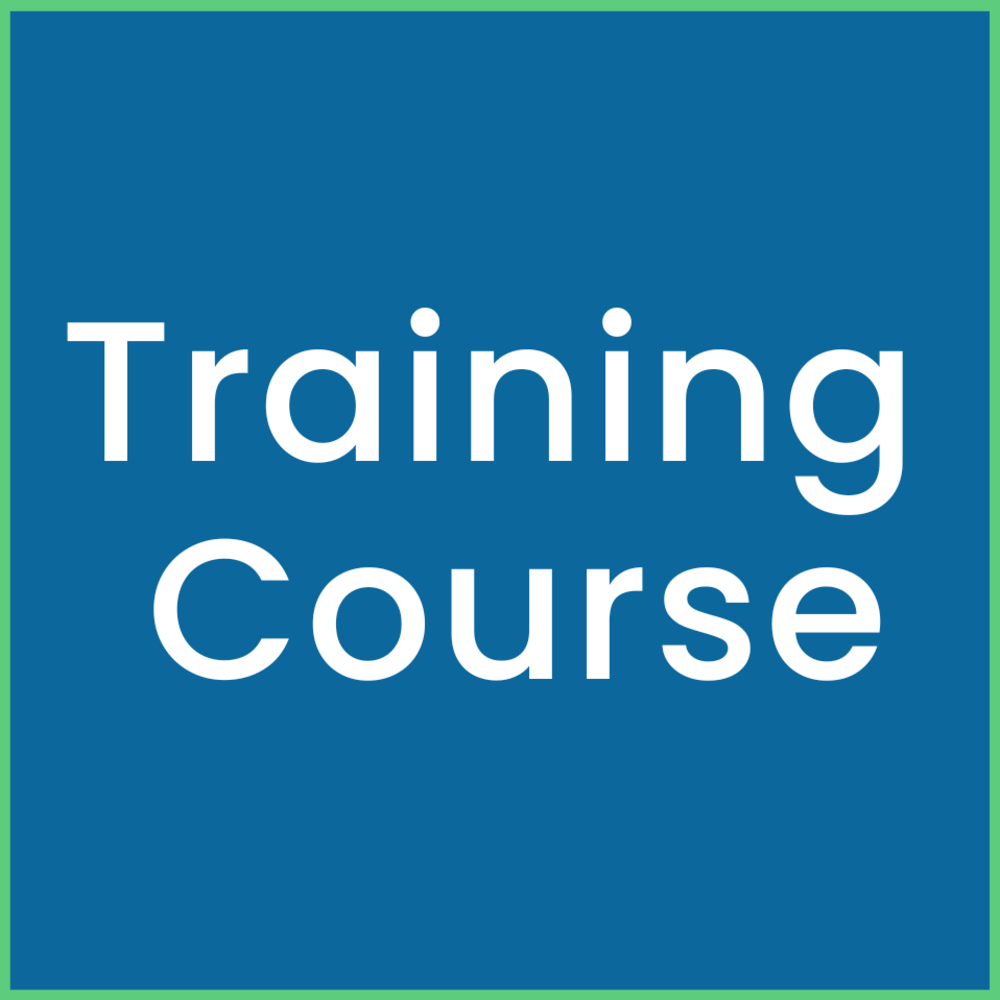 Over 8 hours of EFL teacher training that covers everything from lesson planning to classroom management and involves both simple and complex teaching techniques and concepts. Suitable for new and experienced teachers.
Thank you for subscribing! Please check your inbox to confirm your subscription.